Third-party review of fiberglass EPC project in Oman
Dubai, 2 March 2017
DRG is probably best known for their large involvement in all facets of fiberglass design and engineering. It ranges from component design such as fittings and elbows for suppliers, qualification of the fiberglass products, engineering calculations as well as site presence to investigate failures and vibration issues or to inspect during installation.
All these competencies come together when DRG is on an EPC project; qualification, engineering and construction activities all play a role in these projects. DRG assists the client in reviewing all aspects of the fiberglass design and construction and gives recommendations to ensure that the fiberglass piping system is installed without compromise of quality and also in a smooth way from a project perspective.
DRG acted as Third-Party consultant for fiberglass piping for the construction of a new refinery in Oman. The cooling water system was constructed from fiberglass material and included diameters of over 2 meter. DRG assisted with the review of documentation and performed supervision of all of the contractor's activities related to fiberglass.
The projected was executed from the Middle East office of DRG. "With such large projects there are so many different parties and people involved that mistakes are easily made", explains Edwin Schimmel. "Because the review of documents and the site inspections are done by the same team from DRG, we easily identify when there are differences between the intended design and calculations on one side and the construction taking place on the other side".
The review team uses criteria from the applicable design codes, the project specification as well as the criteria of good practice. "For fiberglass installation the craftsmanship of the lamination teams is important and this is continuously monitored throughout the project" explains Edwin.
During a new construction project, DRG can contribute in their best way – by combining their knowledge and experience of all different facets of fiberglass engineering in a single project.
Interested or need more information about how we specialize in the advanced end of the engineering spectrum? Please visit the engineering webpage on our website for more information.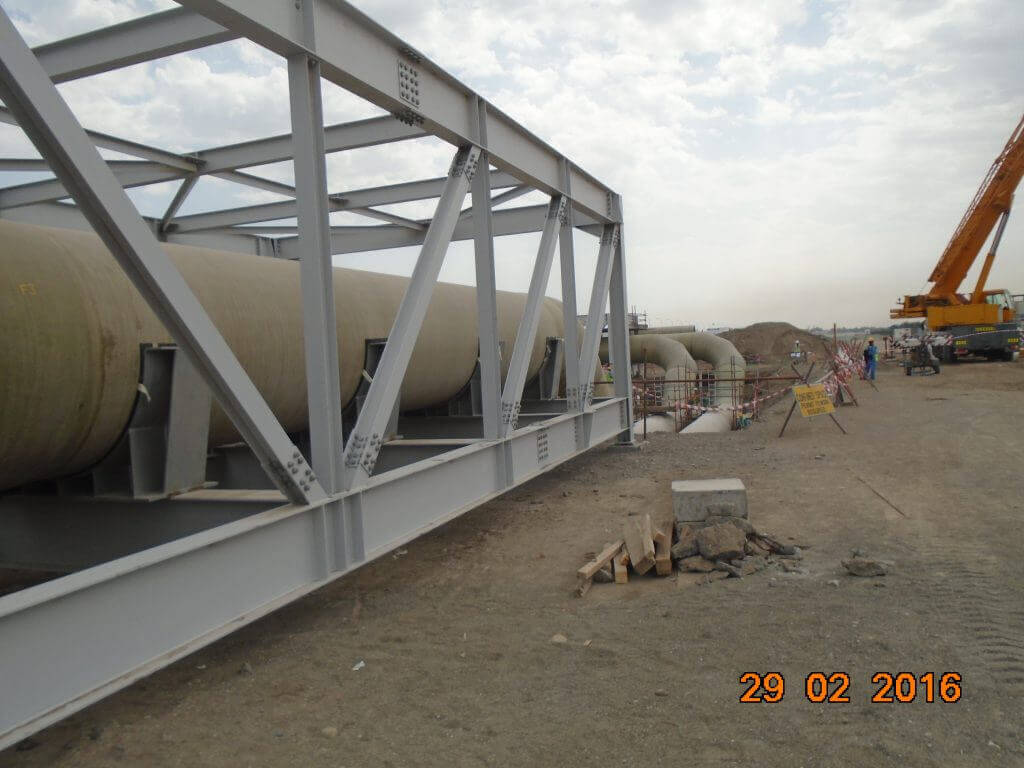 For more information, please contact:
Senior Engineer
Phone: +971 (0)4 447 4479