We are pleased to announce that Remco Boere has joined our team as an engineer. Remco is a graduate from Mechanical Engineering at the Delft University of Technology. After a few months of enjoying free time, Remco decided to apply for a job at Dynaflow. Remco was tipped by a former intern of ours, that Dynaflow is always looking for bright young engineers.
When he is not working, Remco likes to be on the ice a few times a week, speedskating.
We believe that Remco will be a valuable addition to Dynaflow Research Group. He is eager to make his contribution to our team of engineers and to improve our existing services.
Welcome to the team, Remco!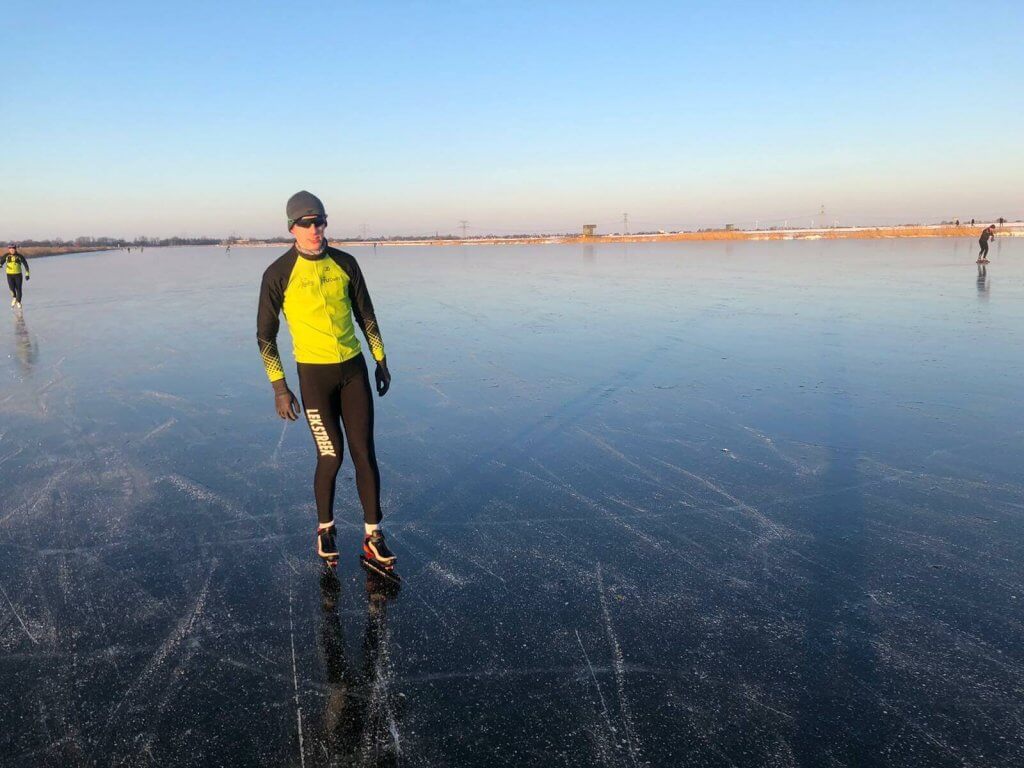 For more information, please contact:
Iris Joele
Recruitment
+31 85 058 00 46
DRG Recruitment